Submitted by Pamela Snow on Tue, 08/12/2014 - 22:40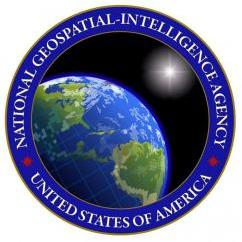 Student opportunities at the US National Geospatial-Intelligence Agency.
Are you looking for an opportunity to develop your skills, enhance your career potential, and make a global difference each day? As a member of NGA's elite student workforce, you will see first-hand how the work you are doing supports homeland security, disaster relief, and our nation's warfighters.
For more information on the NGA Student Employment Program, click here
For more information on NGA Scholarship Programs, click here